Welcome to our careers site
Who we are
CDP is a not-for-profit-charity that runs the global disclosure system for investors, companies, cities, states and regions to manage their environmental impact.
Find out more about the work we do here.
OUR VISION
We want to see a thriving economy that works for people and planet in the long term.
OUR MISSION
We focus investors, companies, cities and governments on building a sustainable economy by measuring and acting on their environmental impact.
Our Values
We default to transparency
We place accountability at our heart
We learn and improve
We succeed together
Our story
In 2020, we celebrated CDP's 20th anniversary. Hear from our staff, stakeholders and partners as they share their reflections on the past, present and future of CDP, and why environmental disclosure is more important than ever.
What do our employees' have to say?
Climate change is the prime crisis threatening humanity, with ancillary issues like water security and deforestation. Across these themes CDP provides the largest coordination of global resources, with 9,600 large companies and 800 major cities annually reporting on their environmental performance against an agenda we set, and scored according to our criteria. Governments are weak, only CDP can offer you the opportunity to make system change at this global scale.

Paul Dickinson

Executive Chair

CDP is a great place to work for anyone looking for a global reach and exposure to tackling environmental issues. The organisation is driven by so many inspiring, intelligent and passionate people, there is always something new to learn. There are great training opportunities for developing both technical and interpersonal skills. As the organisation expands to cover more environmental issues and influence more actors in the global economy, it is a very exciting place to be.

Farheen Altaf

Project Manager, Climate Change

I joined CDP because I wanted to work somewhere I could see I was making a difference. CDP's disclosure system does just that like nowhere else I have worked. Decisions we make drive positive environmental changes across tens of thousands of companies, investors and policy makers every year. Getting those decisions right is essential. I joined CDP as an environmental expert with a history of working in environmental organisations but here I am complemented by experts in capital markets, corporate engagement, policy, IT and more and it is only together we can maximise change. Being part of that process is both an exciting honour and a challenging responsibility, but it results in a fulfilling and stimulating job.

Thomas Maddox

Global Director, Forests And Land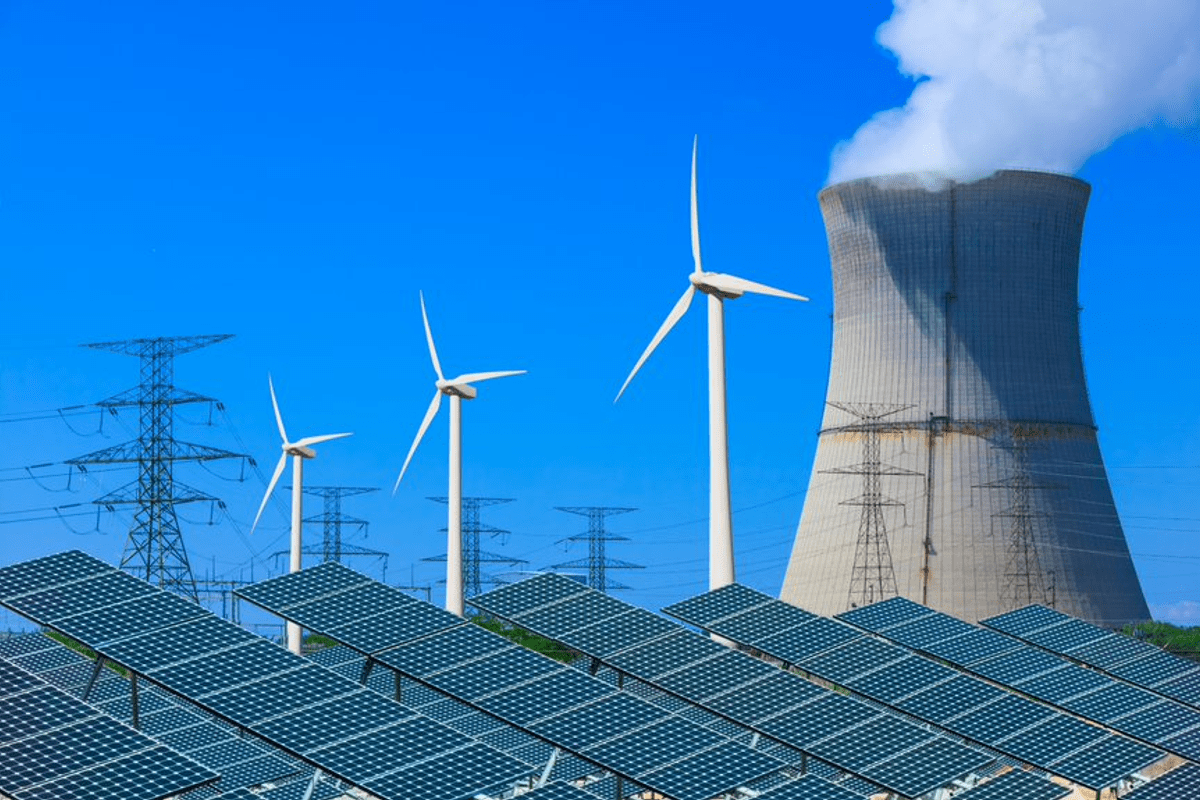 Why work for us?
Would you like to work for an organization voted the number one climate research provider by investors, and develop your skills in an equal opportunities environment?
At CDP we promote a positive, collaborative culture. A culture that is unified in tackling the biggest challenges of our time that is to act urgently to prevent dangerous climate change and environmental damage.
Interested in working for us?
Connect with us for future job openings
About CDP Global (UK)


CDP have regional offices and local partners spanning 50 countries. There are now companies, cities, states and regions from over 90 countries disclosing through CDP on an annual basis.
Find out more here
Already working at CDP Global (UK)?
Let's recruit together and find your next colleague.