Beijing CDP Environmental Consulting Co., Ltd
About Us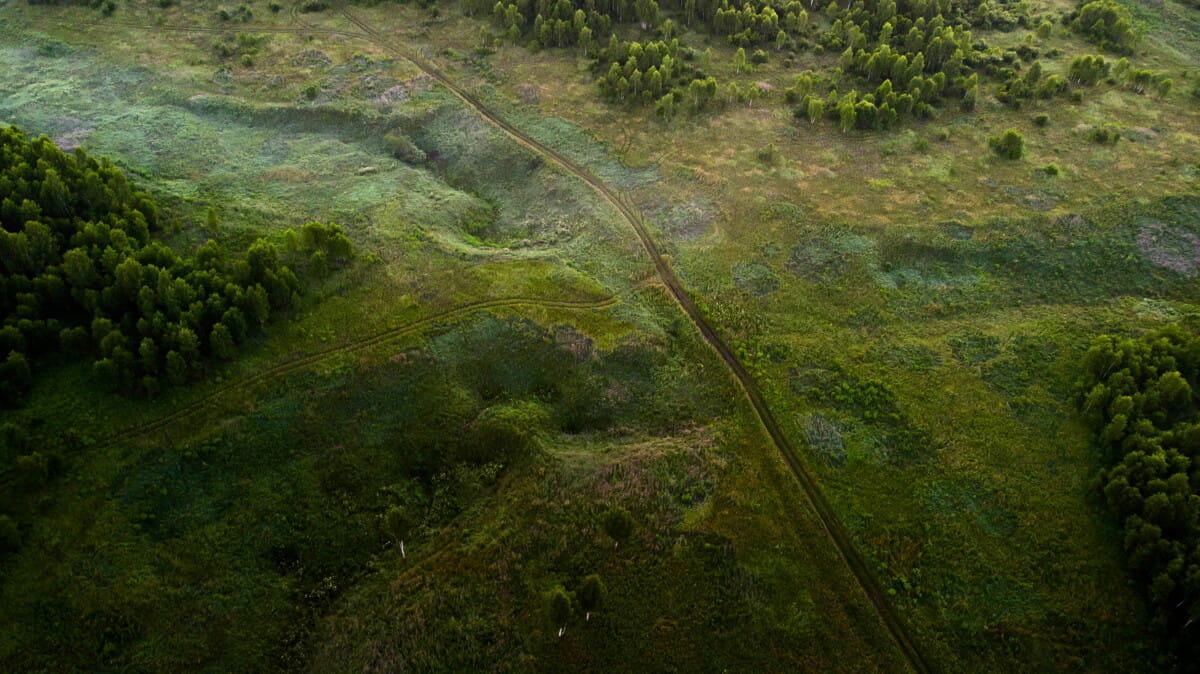 Beijing CDP Environmental Consulting is a non-profit organization that is based in Beijing. Together with world's leading companies in tackling climate change, we conduct scientific benchmarking in overall performance and are therefore recognized and welcomed by Chinese companies. At the same time, as a special member of China Green Finance Committee, CDP supports and participates in the research of important topics such as environmental information disclosure, responsible investment and risk analysis tools of listed companies.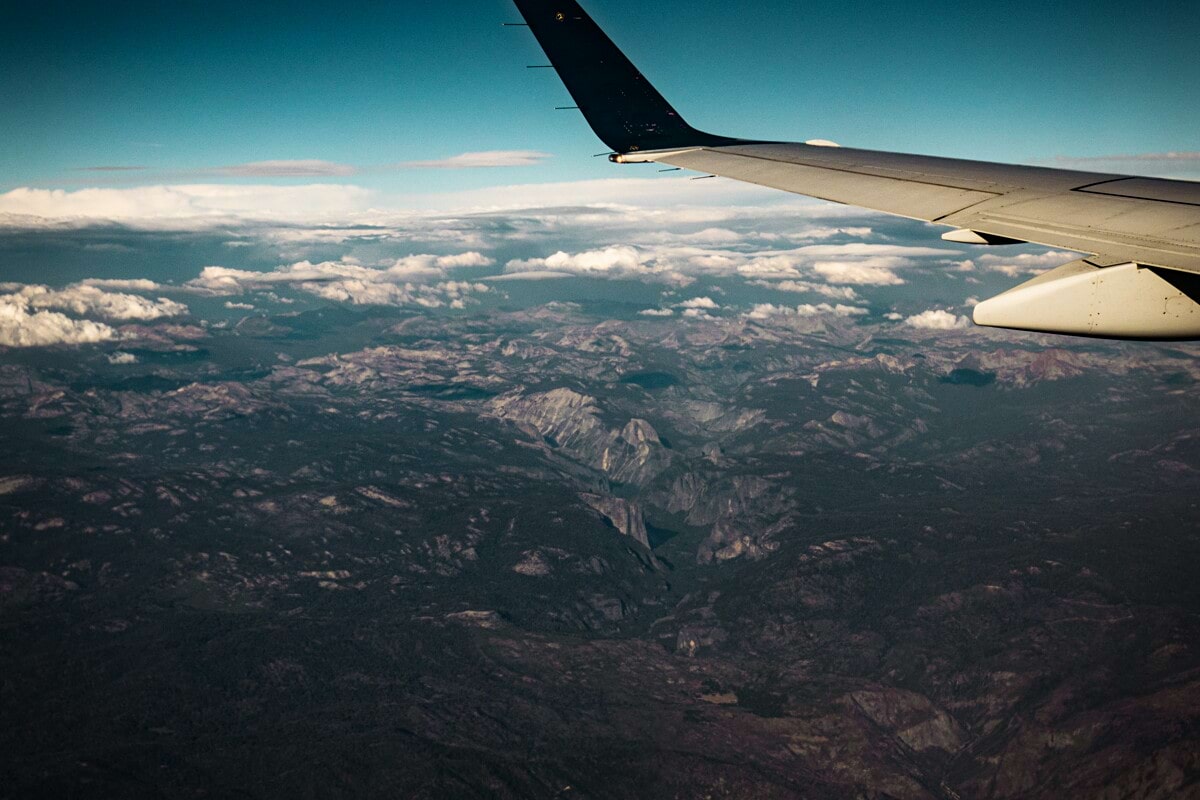 Beijing CDP Environmental Consulting Co., Ltd Benefits
-A competitive salary and social benefits aligned with local regulation
-20 days' vacation per year
-National holidays plus commercial supplemental healthcare, etc.
-Hybrid working
Beijing CDP Environmental Consulting Co., Limited